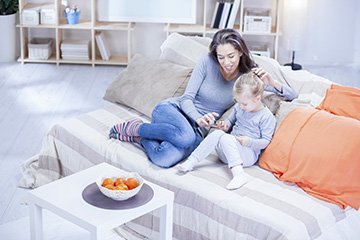 Now that we are nearing the end of winter it's a good idea to start thinking about what needs to be done to control pests in the Spring. On the Gold Coast the days lengthen and warm up from September onwards and insects begin breeding in earnest. Conditions become ideal, that is, not too cool and not too hot and all species of insects use the Springtime is an opportunity to reproduce.
By maximising their populations when the warmer weather starts it ensures that juvenile offspring will have the greatest chance to reach adulthood. For farmers is a time when the crops are under the greatest threat but for homeowners this time of the year increases the numbers of cockroaches, spiders, ants and termites. In fact, rodents can also be actively breeding during the Spring.
By acting early and having your property treated professionally it will interrupt the breeding cycle of many of these pests. Although spraying in the summer is very effective at controlling their numbers, it is always best to act during the beginning of the warmer months so as to reduce insect reproduction as soon as possible.
All Care Pest and Termite Control can treat your house effectively including areas where insects breed particularly in roof spaces and wall cavities. The products used are not only effective, they have no odour, are of low toxicity and are applied in a professional manner.
If you would like to arrange treatment of your unit, villa or house please call us on 5574 0269 or 0412 142 340.